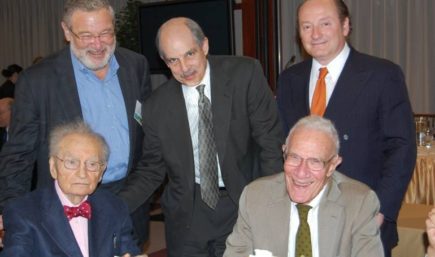 At a conference organized by Zvi Bodie, here are 3 Nobel Prize-winning economists with Zvi and Paul Solman who moderated their panel discussion "What Retirement Means to Me." From top left to right are Zvi, Paul, Robert C. Merton, Paul A. Samuelson, and Robert M. Solow. Watch video »
View chart for Term Structure of Interest Rates, updated daily.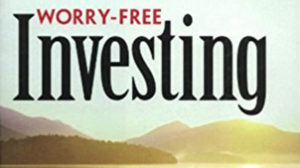 Learn about Zvi's book.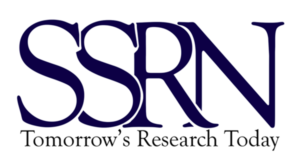 Read Zvi Bodie's research papers.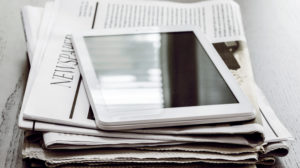 Chronological archives of Zvi Bodie in the news.